BJJ Tactical Hugging Funny T-Shirt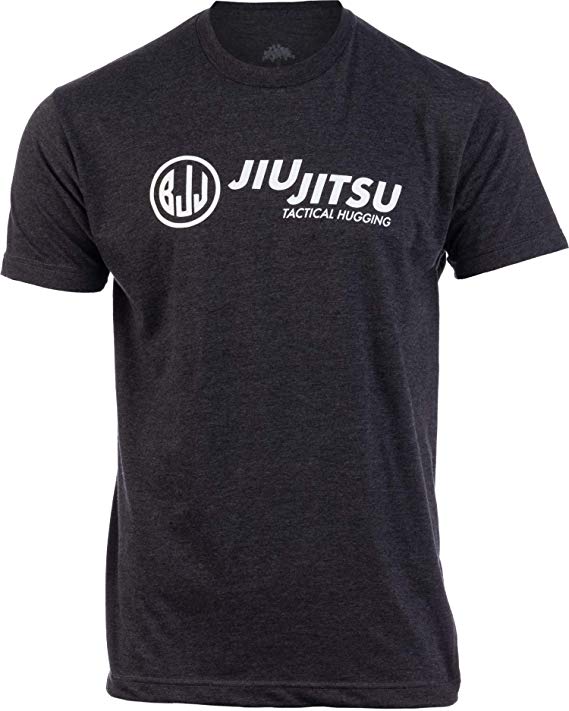 Know someone who likes to be funny? This is the perfect BJJ gift. This shirt will definitely bring some laughs and looks. There's a joke in the Brazilian Jiu Jitsu community about Jiu Jitsu being tactical hugging.
The shirt is highly rated, comfortable and tapered to fit well.