Datsusara Battlepack Core Backpack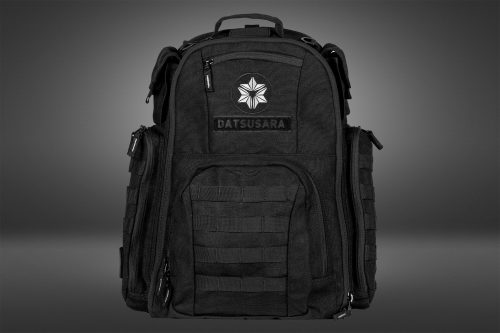 The Battlepack Core by Datsusara makes a great Jiu Jitsu gift because it can hold a gi, laptop, lunch and more. Made from hemp which makes it strong, lightweight, breathable, and anti-microbial. Each backpack has many storage compartments and pockets for easy organizing for things like tape, belt, and other miscellaneous items.
Datsusara does have other size backpacks available both larger and smaller. For everyday use the Battlepack Core is the best size.